Hey, check out the CDnow links below, you'll go directly where you really want to be.
Credit for this picture belongs to CDnow


Full product listing
Albums
Bad
Best Of Michael Jackson
Best Of - Anthology
Blood On The Dance Floor
Dangerous
HIStory Past Present & Future
Motown Early Classics
Off The Wall
Rockin' Robin
Thriller
Singles
Billie Jean
Blood On The Dance Floor Pt.2
Don't stop ('til you get enough)
Jam
Private Talks 1
Private Talks 2
Remember The Time
Scream
Stranger In Moscow
They Don't Care About Us
You Are Not Alone
Videos
Dangerous*
History Bk1
History II*
Moonwalker*
ThrillerSPE
---
Fairyjo in Association with Amazon.com presents...
Books on Michael
The King of Pop By L. Campbell
Black Americans of Achievement By N. Huggins
The King of Pop's Darkest Hours By L. Campbell
The Visual Documentary By A. Grant
Music's Living Legend (Reaching for the Stars) By R. Wallner
The Magic and the Madness By J. Taraborrelli


For the full list of books on Michael fill out this "Search by subject" form with our man's name. Thanks. fairyjo
Book by Michael
Moonwalk
---
Some MJ fan pages
Sara *
Olivier ***
Sandra ***
Gavin **
Mishra ***
Geebrill **
MJWN *
Katja
Mark ***
Sven ***
Atte ***
Pamjj ***
Joey Boy **
MMienik *
Jill ***
Kati *
Amanda ***
BM Morrison ***
/!\ very long to load
Silei *
Ruud *
blacktimberwolf *
Yukie
mjjsan *
Nick *
Schwepps & Angela **
Fredrick ***
P. Vandelooi **
unknown yet
Giggle *
Marie
Liberian Girl ***
Jan ***
Ketzaly **
Samantha *
Karen
Marla
Meca27 ***
Airwalk75 **
NukŠnguak Mikaelsen**
Jeannette *
Sister J ***
Manu *
Shahzaib **
doodoo ***
Murat Sulu
Lan Xing ***
Jamie ***
Andreas Reventlas ***
Maestro **
The stars are of my opinion, I do not mean to offend anyone. If you want to be added here, please e-mail me your name, the URL and how you want your page to be called (have some imagination please). Thanks. fairyjo

as I see him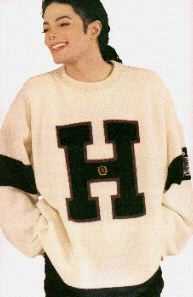 In Michael I see a ghost and an angel.

To me Michael is almost untouchable, so far from his fans and public. I understand he doesn't like crowd bathing (too Dangerous) but I don't hear much about him inviting fans for a day in Neverland or giving an interview or even make a live performance on a TV show. Maybe it's because I live in Switzerland but maybe he just does too much and is so tired. That's his ghost side.

His angel side is so different and I like it better too. There is his charity "Heal The World" and his visits to children hospitals. He loves children because they represent our future and I agree completely. Do you see him flying over our heads, watching over us like a mum would do? He loves us too.

Please, leave me a message in my guestbook before you leave; tell me your thoughts on the site for example.

Hey! Wow! Did you buy his new album yet? INVINCIBLE that's what he is, right? I was one of the first in my town to buy it. The album was announced with a classic white and grey cover and I was surprised to see 5 different color covers. I bought the classic one, but I would have liked all five, wouldn't you? Well have fun listening to this ever waited album and love it as I do.
Michael we love you ;-)
---
My pictures
These are the pictures I've collected, I hope you like them. I do not take credit for any of them. Scroll down for more pictures on 3 other pages.
Click for full size.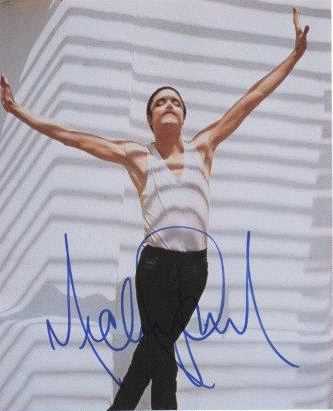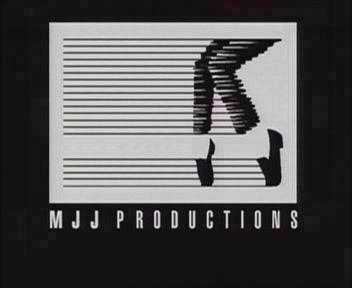 Wanna see more ? [ Prince M. Jr | On Stage | Videos ]
Meet MJ's pet : little moose Kop: born August 6th 1998
I am looking for some more good quality pictures, but I cannot receive them
via e-mail, you will have to tell me where I can find them on the net.
E-mail me if you know where I can find:
- a picture of Michael in "Captain EO",
- one of Michael, Debbie, Prince and Paris,
- others you'd like to see on this site.
Thanx for your help.fairyjo
---